Managing Director, Head of Multi-Asset Strategies
Schwab Asset Management™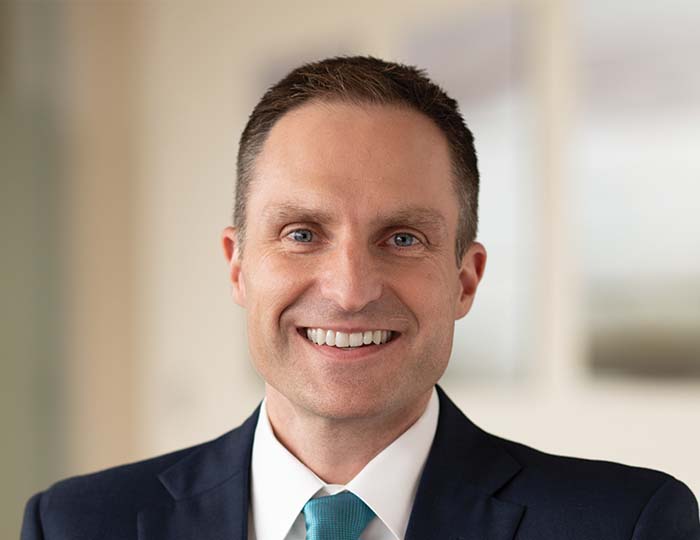 John Greves is a Managing Director and Head of Multi-Asset Strategies for Schwab Asset Management. Mr. Greves oversees the Multi-Asset Portfolio Management, Investment Manager Research, Wealth Portfolio Management, and Quantitative Innovation teams. He maintains accountability for multi-asset investment processes including team research and implementation, and also contributes to the firm's efforts to continually enhance investment outcomes.  
Prior to joining Schwab in 2016, Mr. Greves worked at Russell Investment Management Company (Russell Investments) for 13 years, most recently as a portfolio manager for multi-asset solutions where he managed multiple target date funds, chaired the multi-asset advisory team, and co-authored papers on glide path methodology and benchmarking. Prior to that, he served in several roles for Russell Investments including associate portfolio manager for multi-asset solutions and senior portfolio analyst for multi-asset solutions. 
Mr. Greves earned a Bachelor of Science in computer science and business from the University of Puget Sound. He is a CFA® charterholder.